Dr. Primm graduated from
Mississippi State University College of Veterinary Medicine
in 1996. She is owner and chief veterinarian at
Applebrook Animal Hospital
in Ooltewah, Tennessee. Dr. Primm has been invited to speak to veterinarians, students and animal lovers alike about how pets enrich our lives. She contributed to Woman's Day magazine in February 2014. She is also the Resident Vet for
iHeartdogs
and
iHeartcats
. Her weekly articles educate pets lovers everywhere.
Tennessee Tails : Pets and Their People
is her first book and is a short compilation of tails designed for my local and regional audience . It can be purchased at Applebrook Animal Hospital and on
Amazon.com
. 
Dr. Primm has donated signed copies to the rescues for them to give to patrons who make donations or to sell as they see fit.

For those that have asked for "more tails", the next book is completed but not published yet.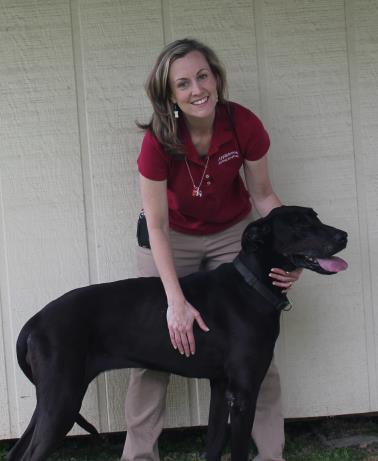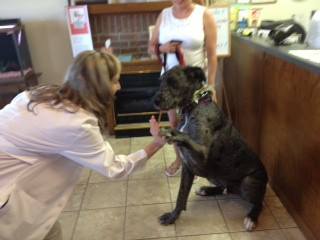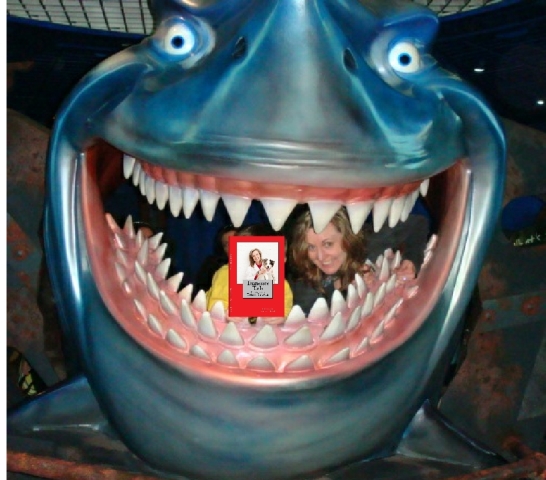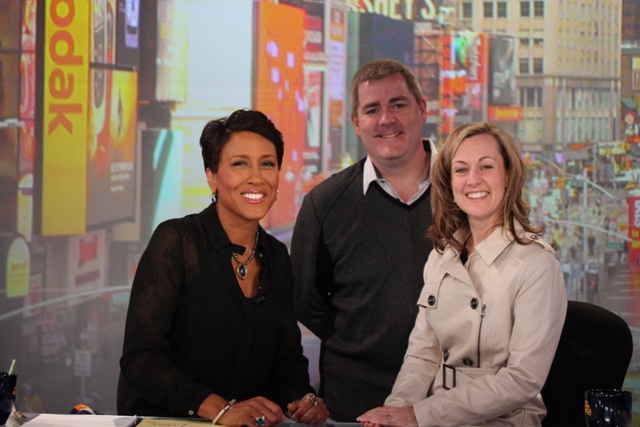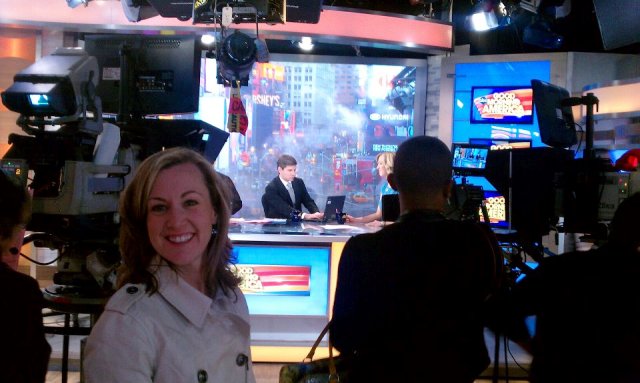 Dr. Primm's Kat Nips

The Place for Everything Pet